Mingwei Zhang, PhD
Senior Systems Engineer at Cloudflare | Founder of BGPKIT
Greater San Diego Area, US
---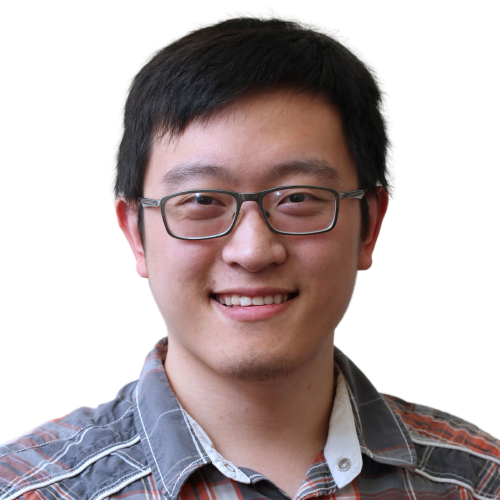 Mingwei Zhang, Ph.D, is a full-stack Rust developer. He is currently a Senior Systems Engineer at Cloudflare. He is also the sole founder of BGPKIT, a software consulting company that builds open-source BGP data analysis toolkit. Previously, he worked as an Internet Data Scientist at Center for Applied Internet Data Analysis (CAIDA), San Diego Supercomputer Center (SDSC). He worked on a wide range of data science tasks and is also a full-stack developer for a number of projects. He received his Ph.D. degree in 2019 from the University of Oregon.
---
Work Experience
Senior Systems Engineer
As a senior systems engineer at Cloudflare, Mingwei Zhang builds complex high-throughput data pipelines and conduct data analysis on significant Internet routing events. Some of the projects he works on include:
Founder
Founder of BGPKIT, a software consulting company that builds open-source BGP data analysis toolkit. The goal is to provide performant BGP data analysis building blocks for customers to extend and build their own workflow. BGPKIT also open-sources its software building blocks, here is a selected list of them:
Internet Data Scientist
Develop and maintain large-scale inter-domain routing security monitoring system, responsible for both front-end and back-end development. Study Internet routing anomalies and research methodologies on analyzing and categorizing anomalies.
Languages: Python, C, PHP, Javascript, Rust
Frameworks: Symfony, React
Tools: Jupyter, Kafka, ElasticSearch, PostgreSQL
Graduate Research Fellow
Research on projects on Internet routing security and developed monitoring framework. Studied distributed denial-of-service (DDoS) attacks and novel defense strategies. Developed theoretical analysis from economical perspective as well as practical defense methods with globally distributed defense strategy.
Languages: Java, Kotlin, Python, Go
Tools: Jupyter, LaTeX
Kernel Quality Engineering Intern
Work with RedHat kernel testing team to conduct operational kernel test tasks.
Information
Selected Publications
2021 · A multi-perspective view of Internet censorship in Myanmar
2021 · On Capturing DDoS Traffic Footprints on the Internet
2019 · On Multi-Point, In-Network Filtering of Distributed Denial-of-Service Traffic
2017 · I-seismograph: Observing, Measuring, and AnalyzingInternet Earthquakes
2014 · DrawBridge – Software-DefinedDDoS-Resistant Traffic Engineering
---